A newly photographed black hole shines in the Milky Way, the Webb telescope plan in the last stage of commissioning, and controversy over communication with aliens erupts. Here are some of this week's top stories from Space.com.
Sagittarius A* in all its splendor
New historical images of the black hole in the Milky Way released Thursday (May 12), the first obtained from Sagittarius A*, reveal some key differences compared to the black hole in M87. Both were obtained by the Event Horizon Telescope and show how much supermassive black holes differ in size and activity.
Full story: Milky Way vs M87: Event Horizon Telescope photos show 2 very different monster black holes
Webb's final few weeks of commissioning will include some new tricks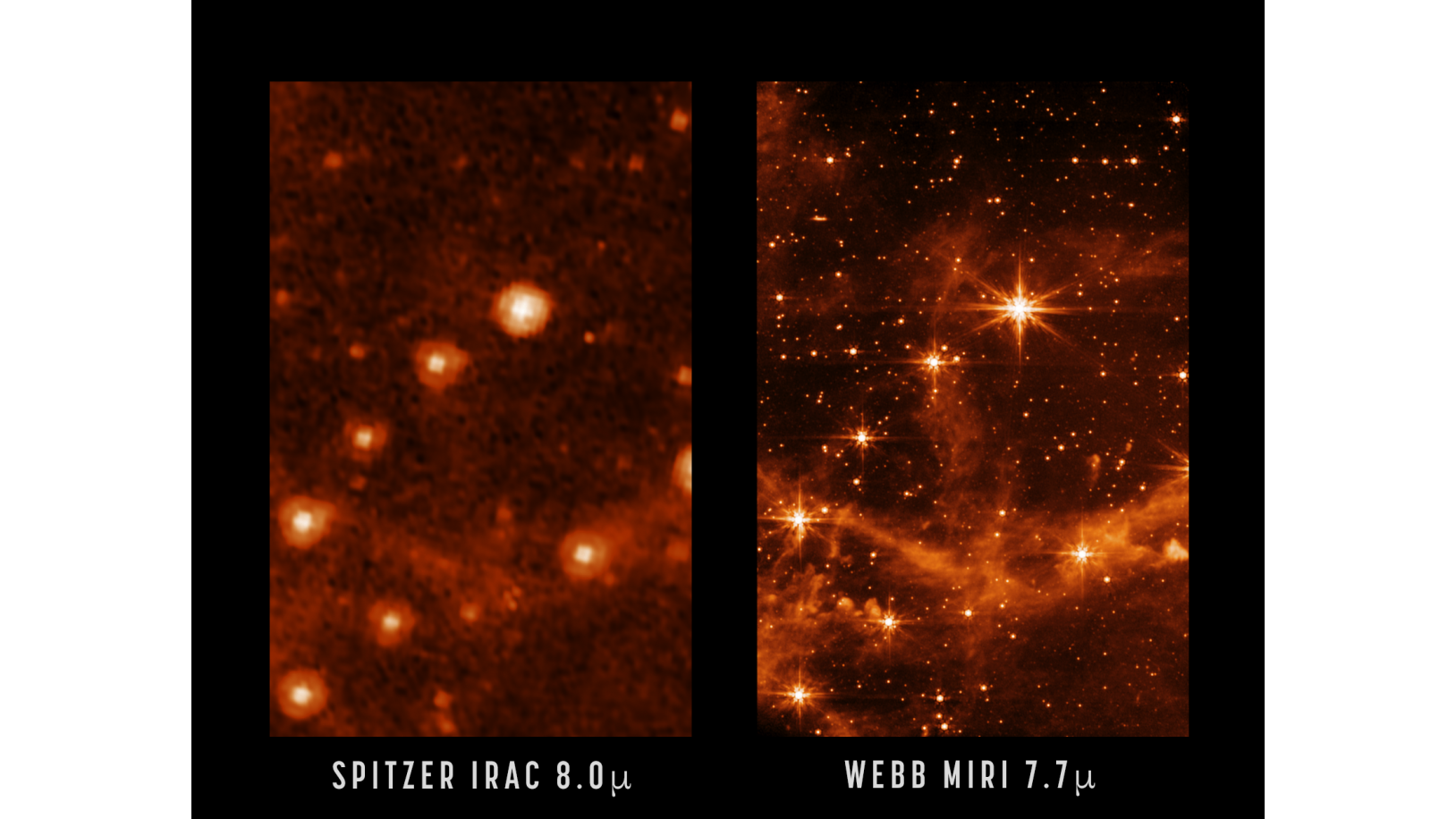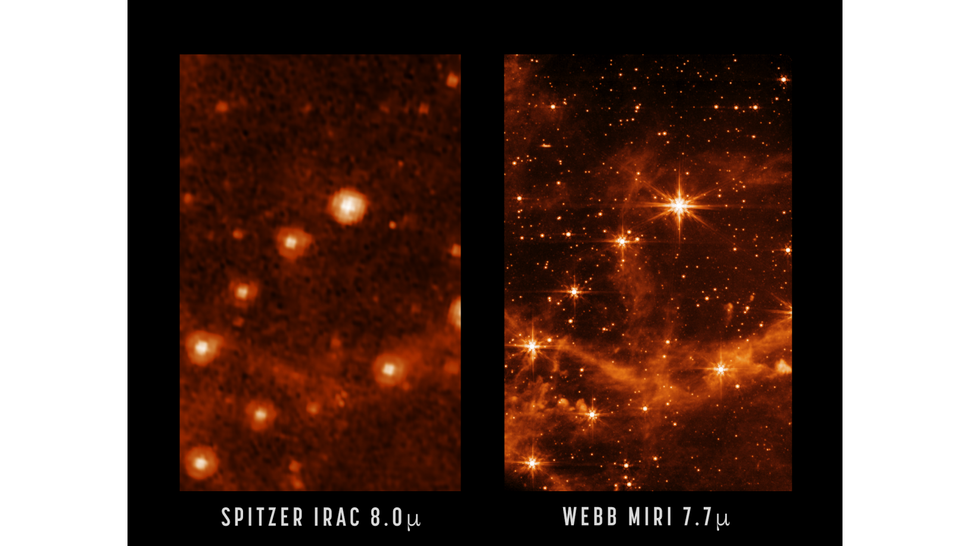 After the James Webb Space Telescope released a stunning new image of the Large Magellanic Cloud, a satellite galaxy of the Milky Way, researchers charted a path forward for the $10 billion telescope in the coming months. Webb will be challenged like never before, alternating hot and cold stances to track faster moving objects.
Full story: NASA's James Webb Space Telescope is almost ready for science. This is what follows.
Should Earth reveal its location to aliens? It's complicated.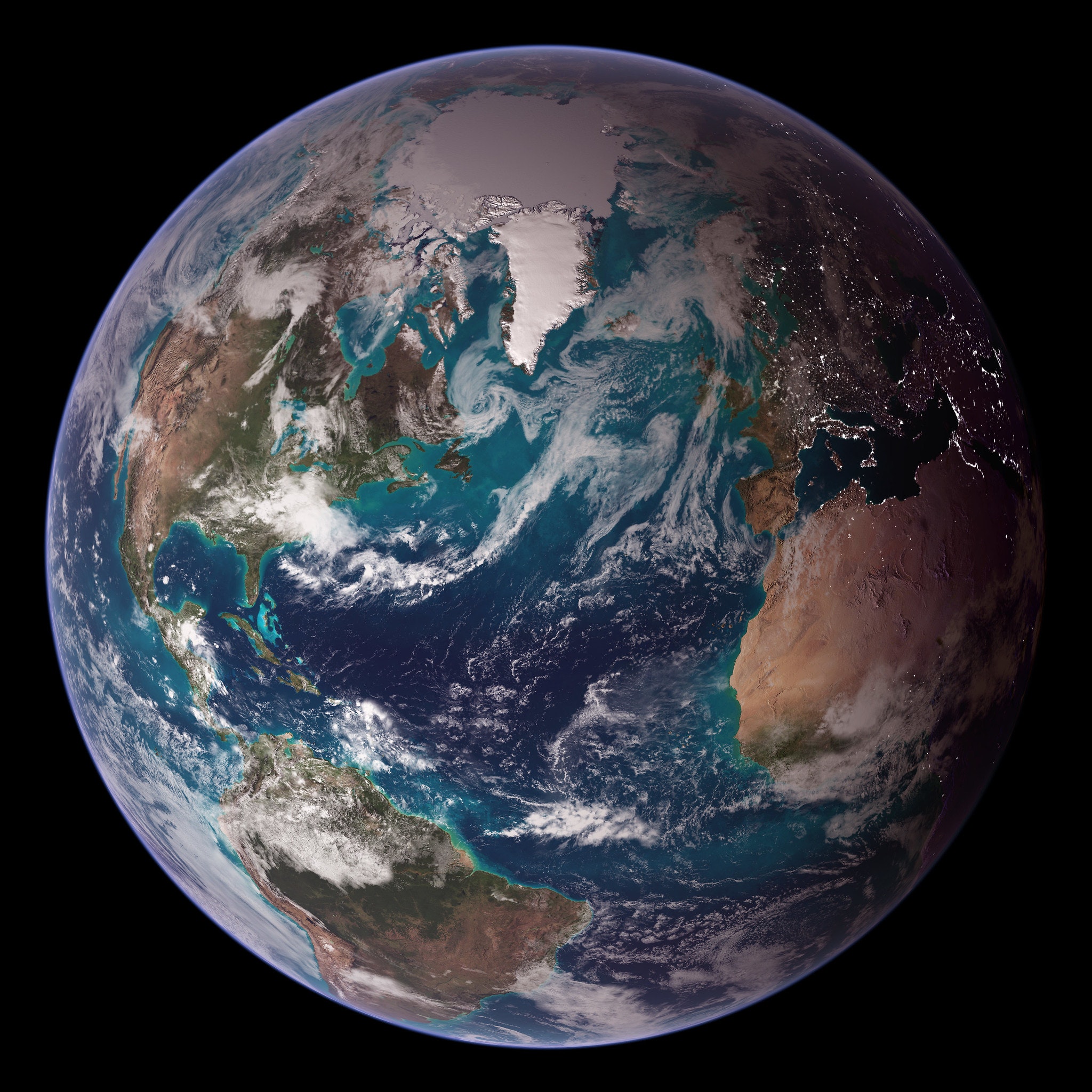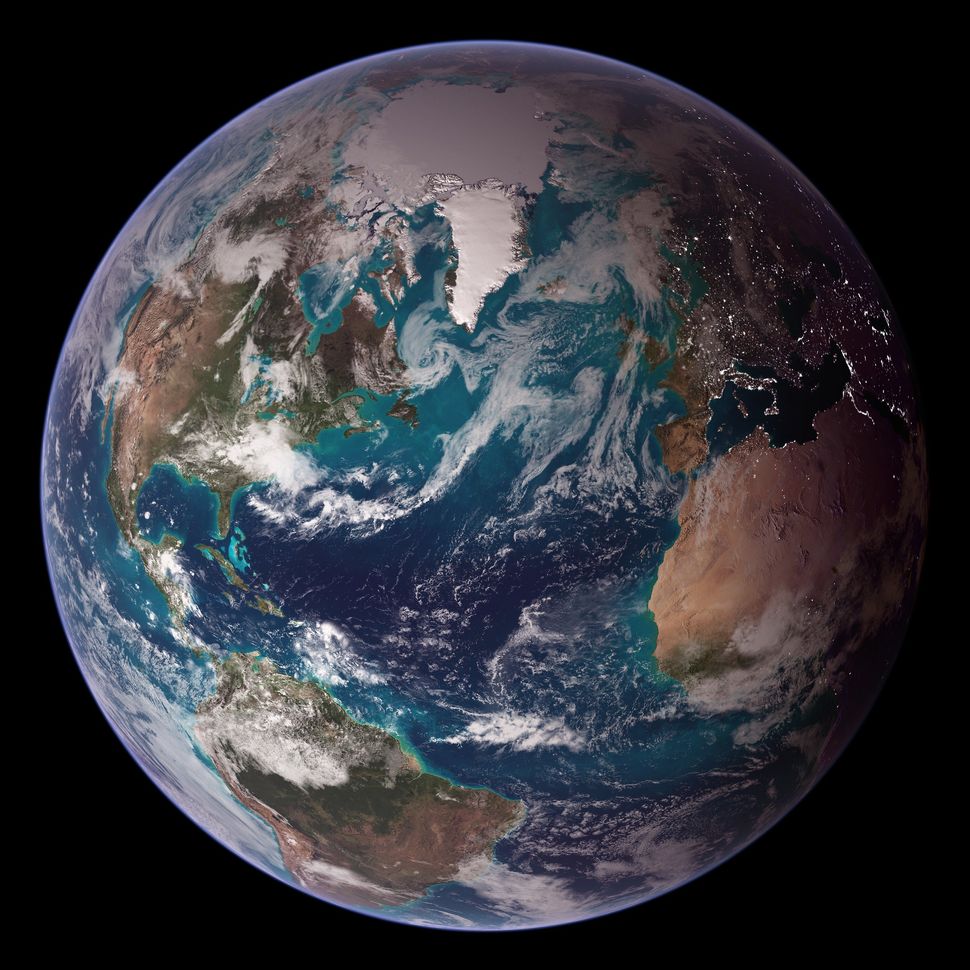 Two teams of astronomers plan to send messages into space to try to communicate with any intelligent aliens that might be listening. But there are numerous concerns about ethics, ranging from what kind of message we should be sending to whether it's a good idea to discuss our location with strangers in the first place.
Full story: Sending the location of Earth in the hope of reaching aliens is a controversial idea. These scientists are doing it anyway.
Sally Ride just got a new statue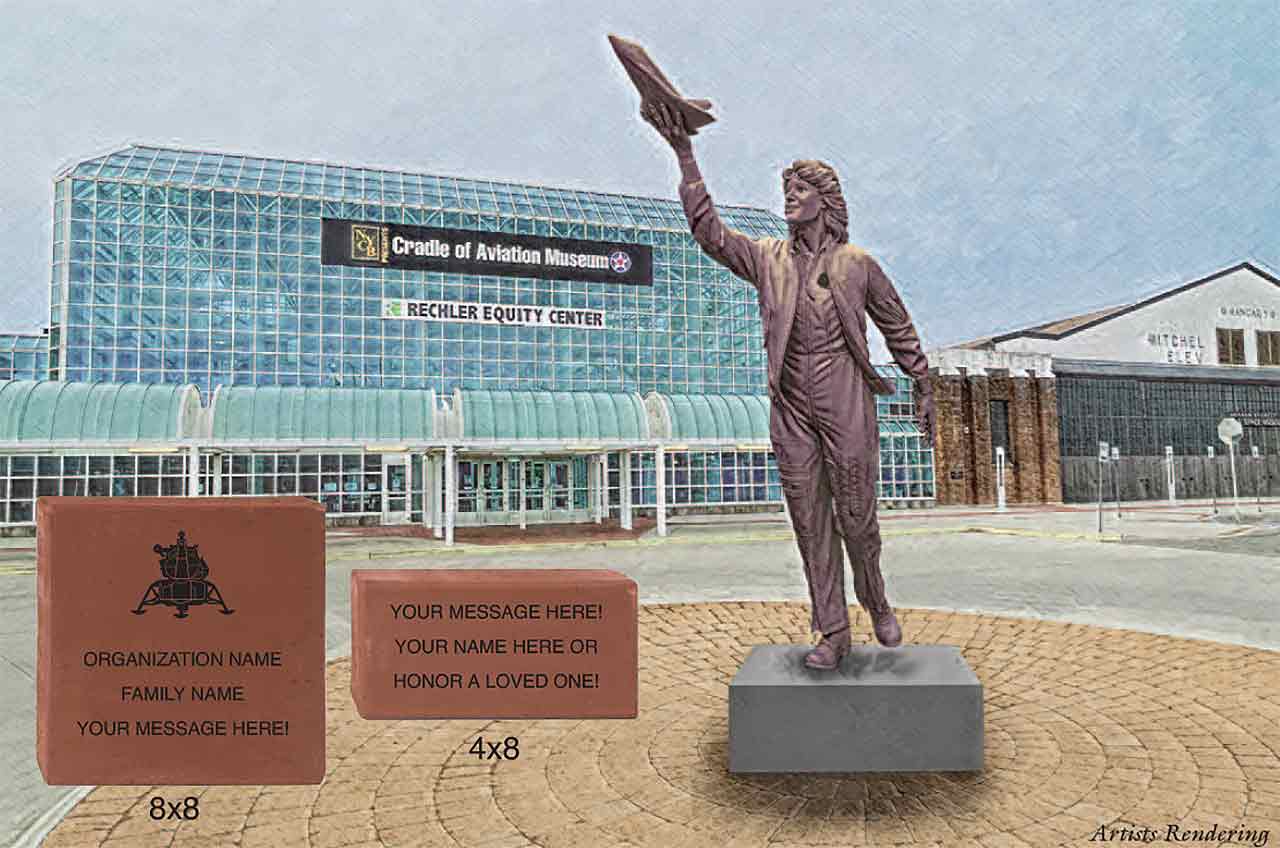 The first American woman to travel in space will receive a new monument. The Cradle of Aviation Museum in Garden City, New York, will house a statue featuring Sally Ride, a NASA astronaut and one of the few known LGBTQ+ flyers. The statue of the late astronaut will be honored during a public ceremony on June 17, the day before the 39th anniversary of Ryan's first launch.
Full story: Statue of Sally Ride, the first American woman in space, to be unveiled at Cradle of Aviation
Ingenuity Mars helicopter recovering from a power problem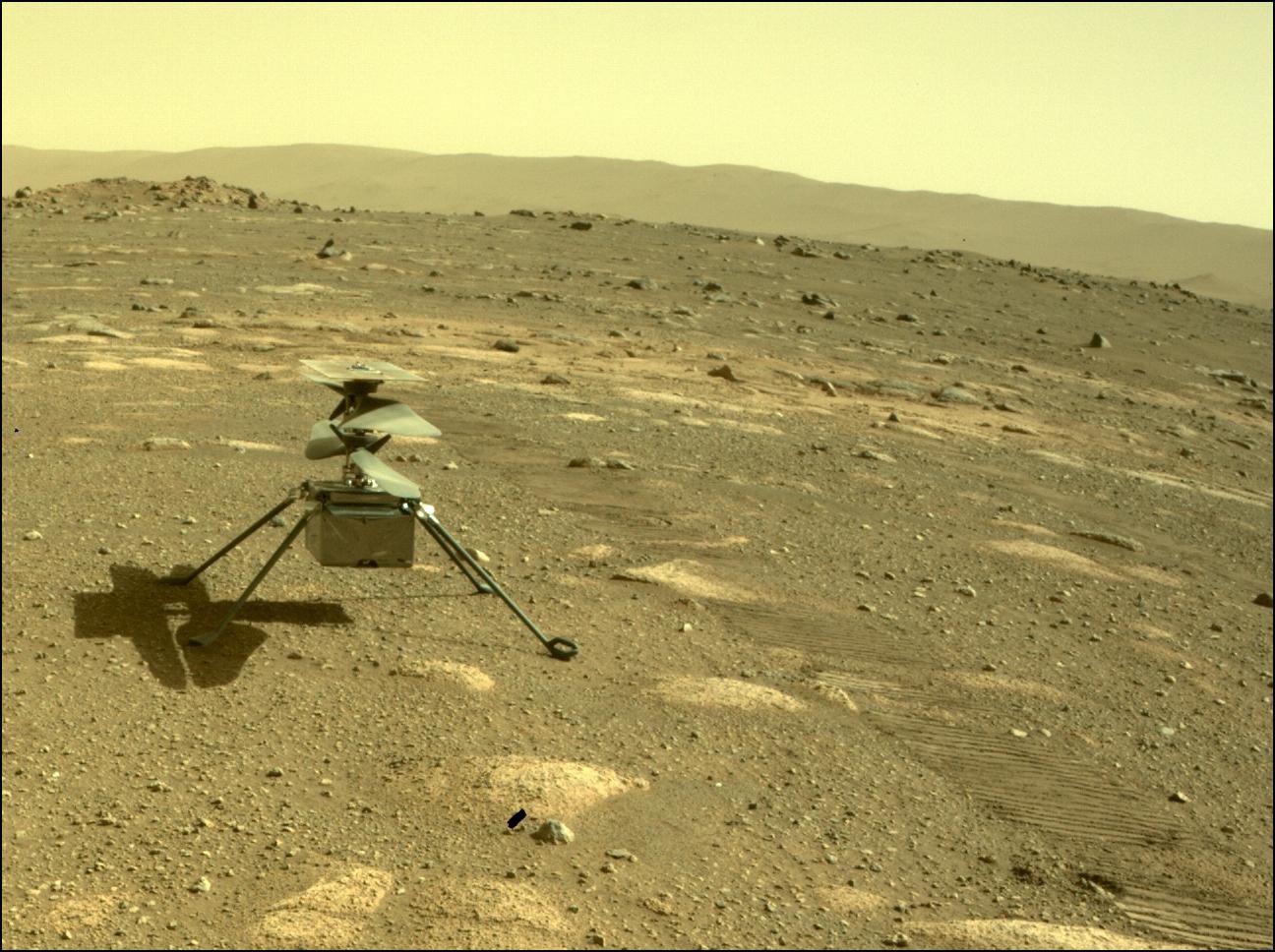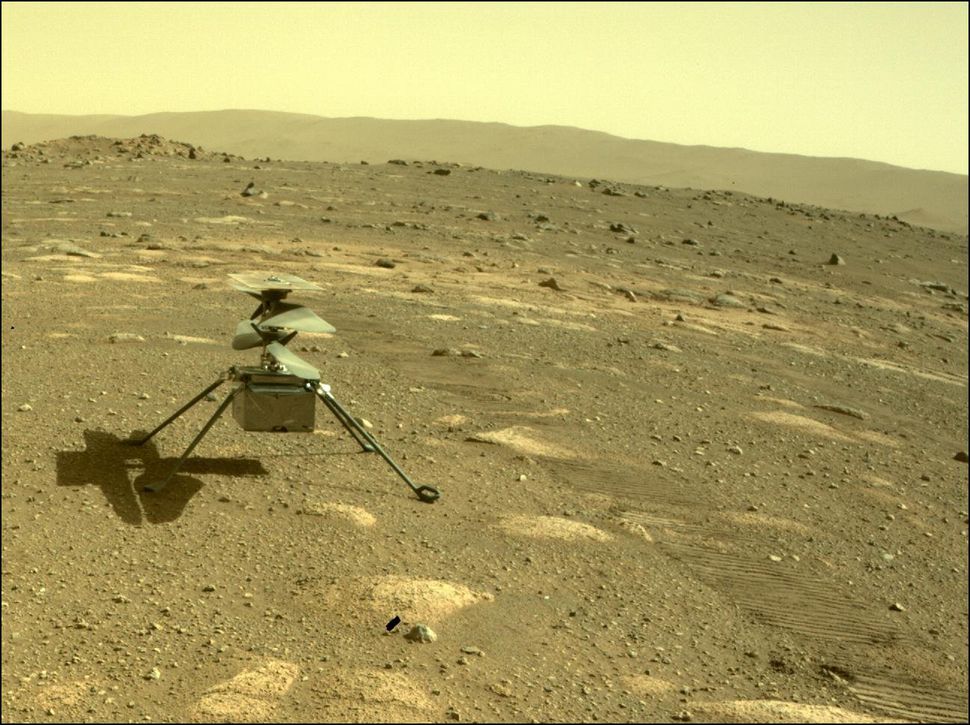 NASA's Jet Propulsion Laboratory (JPL) contacted the Ingenuity Mars helicopter again on May 5. Dust on its solar panels is the factor behind a missed call expected about two days earlier with the Perseverance Mars rover transmitting its commands, the agency reported May 6.
Full story: Mars helicopter Ingenuity recovering from dust-generated communications blackout
'Invisible' avalanches of frost and dust come to light on Mars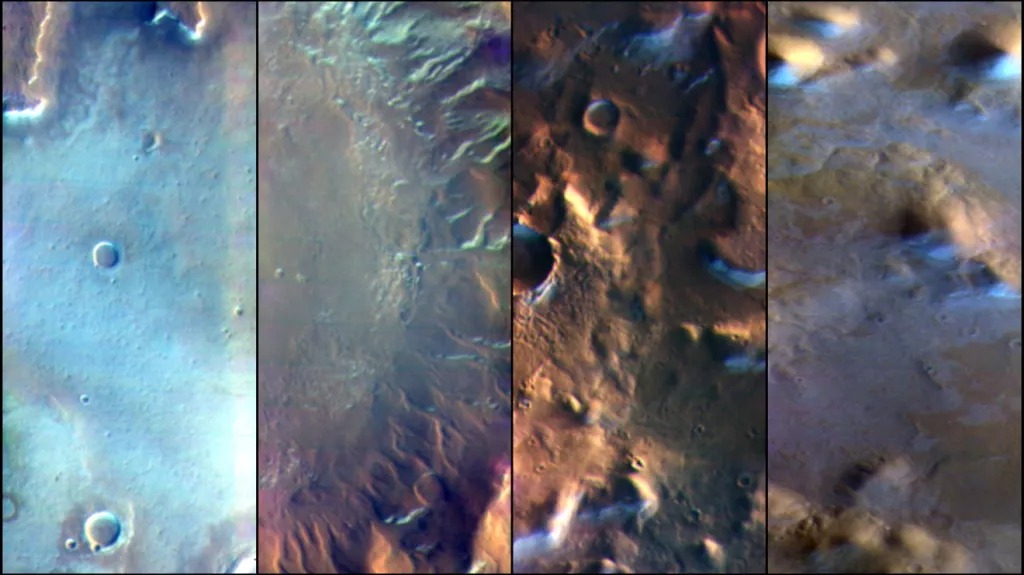 Scientists may have finally figured out why Mars has so much frost only visible in infrared light, rather than visible. Scientists suggest the frost may be camouflaged by dust, based on data from NASA's Mars Odyssey orbiter.
Full story: Mars sports 'invisible' dust and frost avalanches, and scientists may finally know why
DARPA wants to test nuclear lunar technology in 2026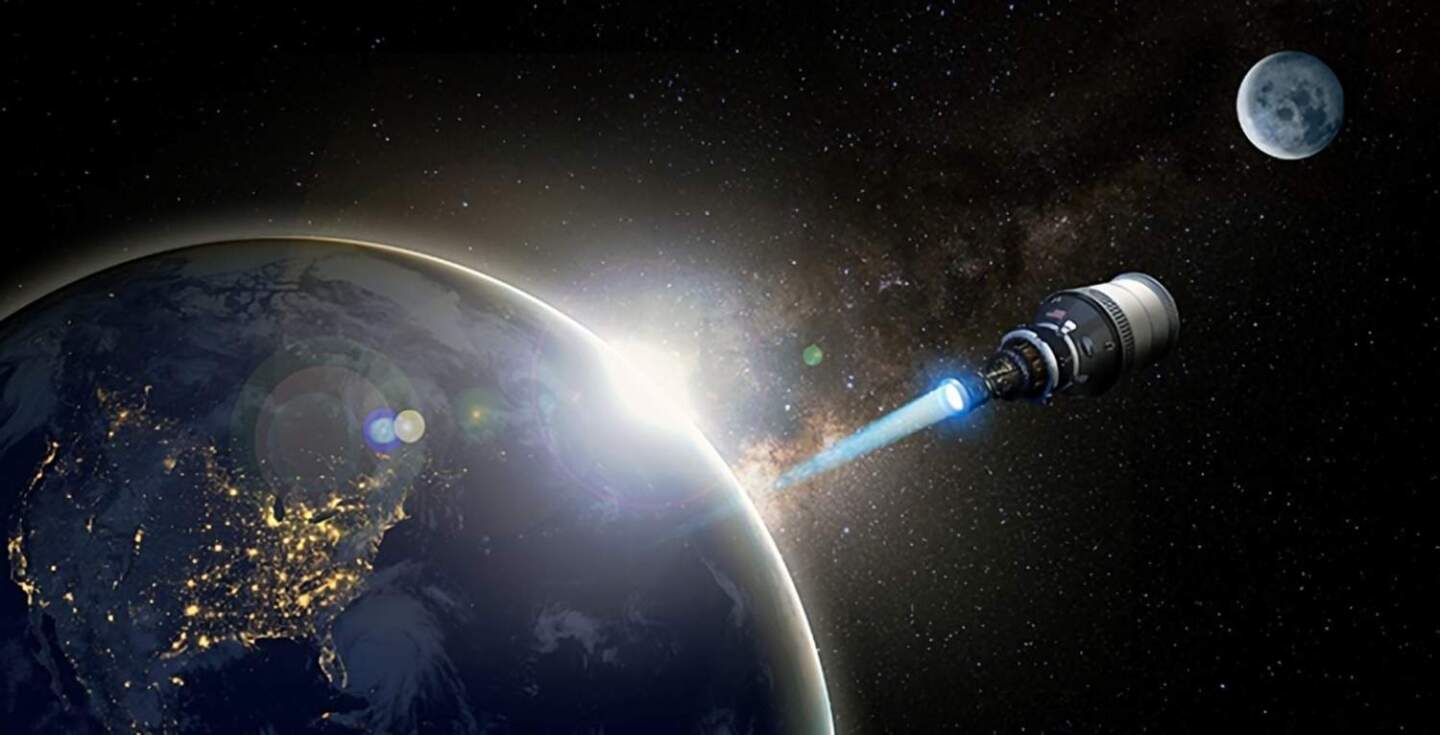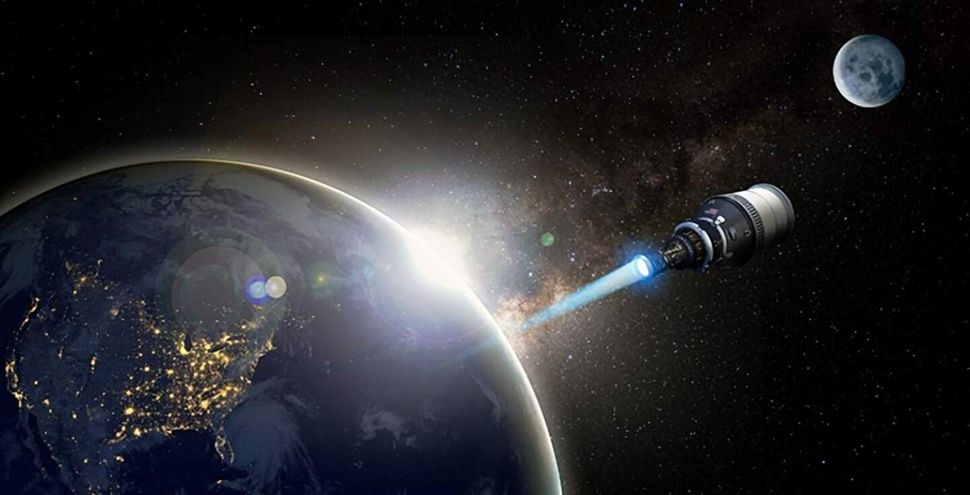 The Defense Advanced Research Projects Agency (DARPA) announced it is seeking proposals on May 4 to further develop a nuclear-thermal rocket engine for a flight demonstration expected in Earth orbit by 2026. It is part of the military's larger push from USA (Earth-moon) space.
Full story: The US military wants nuclear rocket ideas for missions near the moon
An Earthquake-Hunting Spaceship Just Recorded Its Biggest Tremor Ever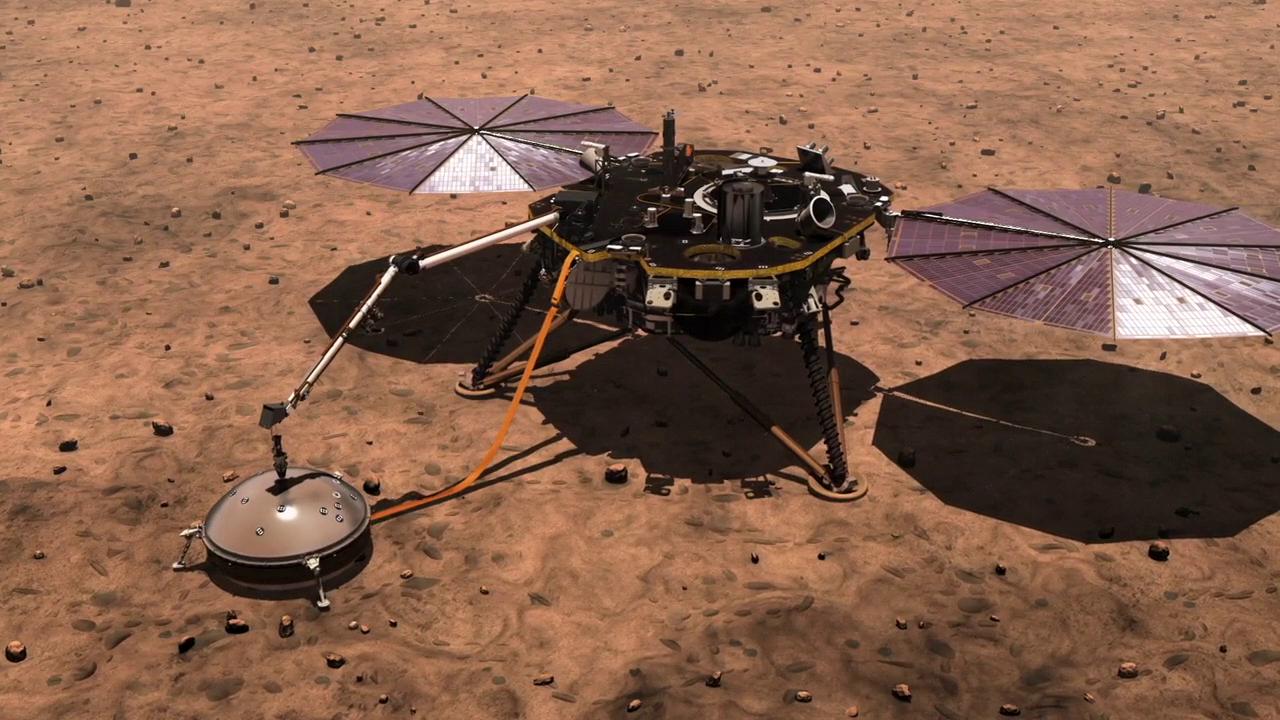 NASA's InSight lander detected a magnitude 5 earthquake on the surface of Mars on May 4, easily surpassing the previous record holder, a magnitude 4.2 earthquake from August 2021. The newly measured Marsquake is the strongest tremor recorded on any other planet but Earth.
Full story: NASA's InSight lander detects the largest earthquake on Mars so far
China searches for 'Earth 2.0' with proposed telescope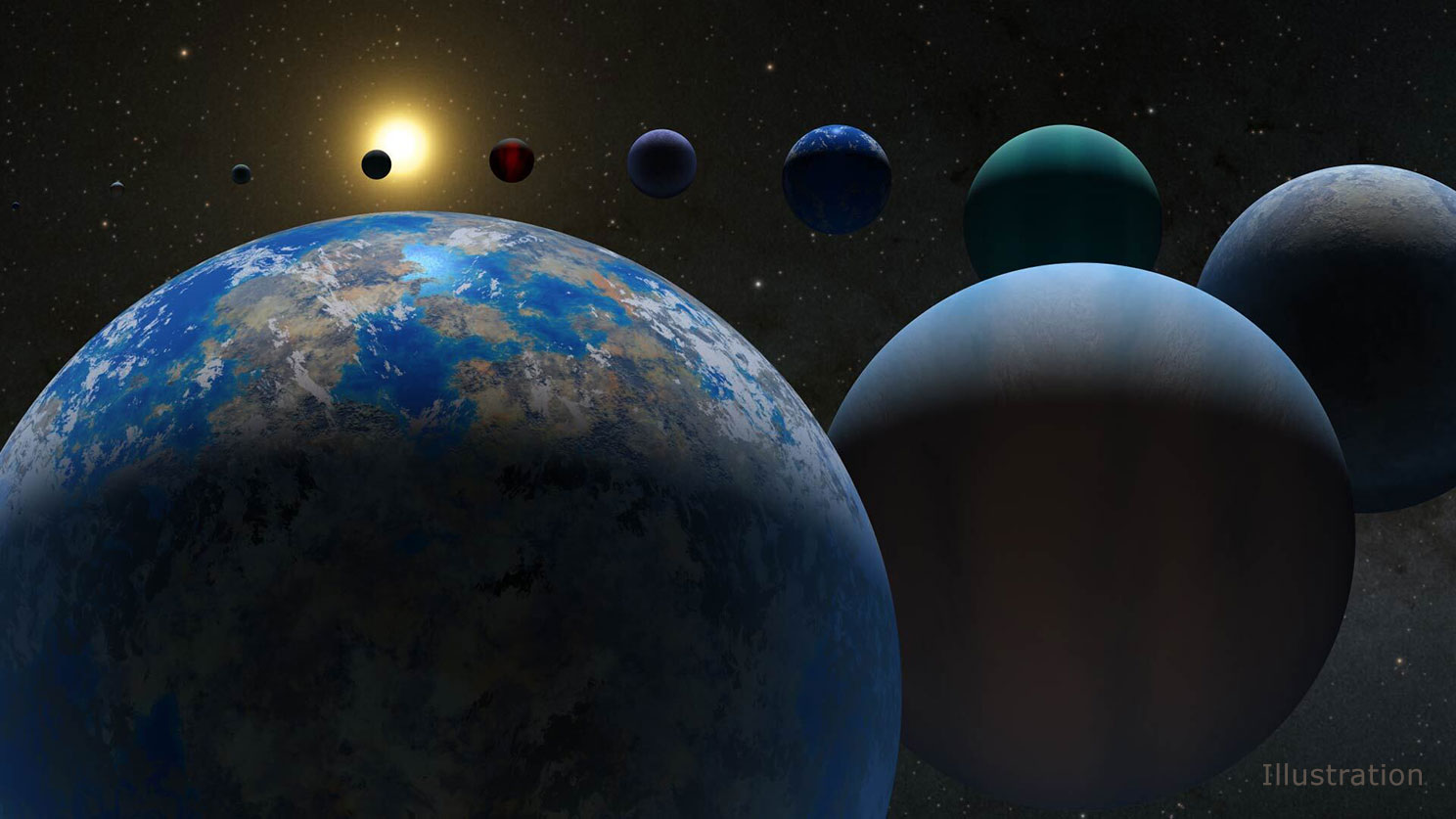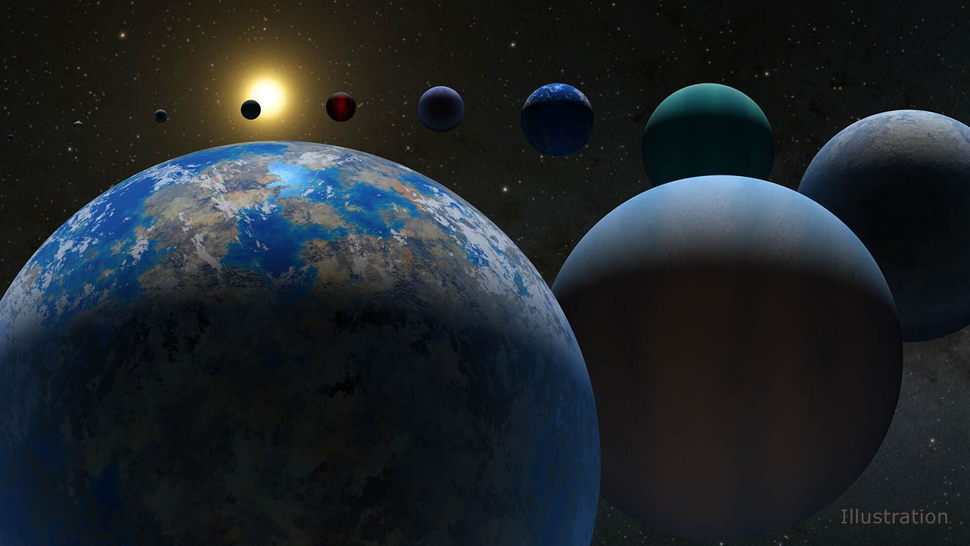 China plans to send an Earth 2.0 telescope into the air to search for new exoplanets, if a proposal from the Shanghai Astronomical Observatory is approved. The plans call for the spacecraft to look for dimming of the stars as the planets transit through them, from the Sun-Earth Lagrange point 2, about 930,000 miles (1.5 million kilometers) from Earth.
Full story: China is on the hunt for 'Earth 2.0' with proposed space telescope
A cosmological mystery may have a gravitational explanation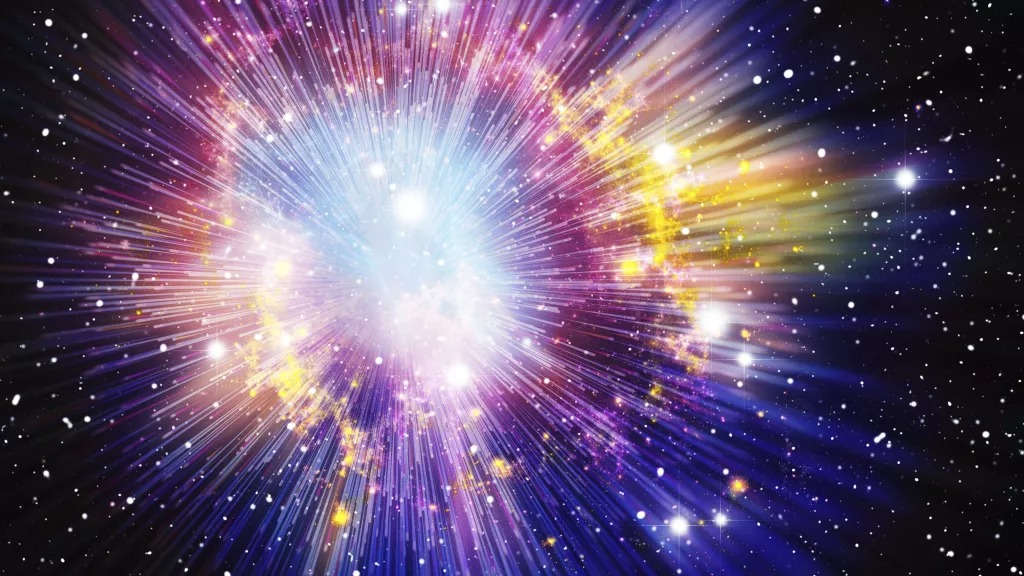 The strength of gravity may have changed as the universe evolved, a physicist proposes in a new paper. The model, described in a paper published in the preprint database arXiv, looks at the effect on the expansion of the universe, particularly a period of very rapid growth in its early history.
Full story: Stronger gravity in the early universe may solve a cosmological puzzle
Follow us on twitter @Spacepointcom and in Facebook.